Woman with glass bones realizes the dream of having a child. Check out the case!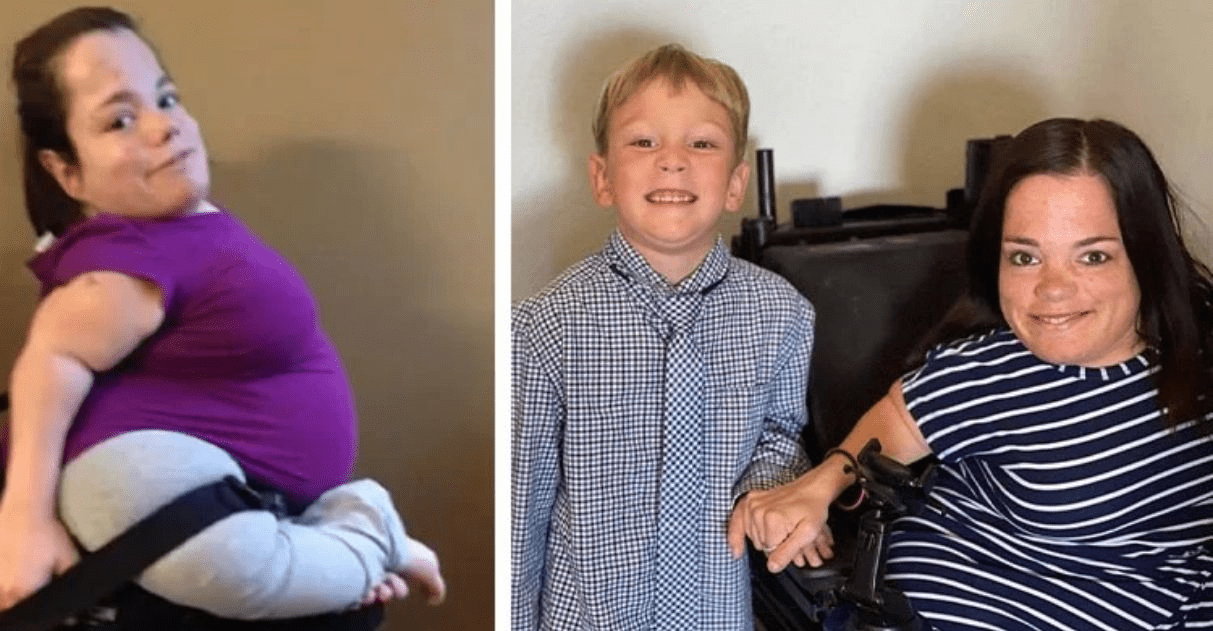 Trisha Taylor, ever since she was a child, has never let anyone allow or forbid her to do anything. This is a very striking feature about her. However, Trisha also had to deal with a big problem. She was born with osteogenesis imperfecta, commonly known as weak bone disease or glass bone disease. The young woman is only 60 cm tall, lives in Idaho, more precisely in Boise.
The disease is indeed rare and has a genetic origin. It is characterized by the fragility of the bones, which suffer from fractures in a very common way, and even in basic daily activities, such as walking, for example. In some situations the fracture can happen even without any cause.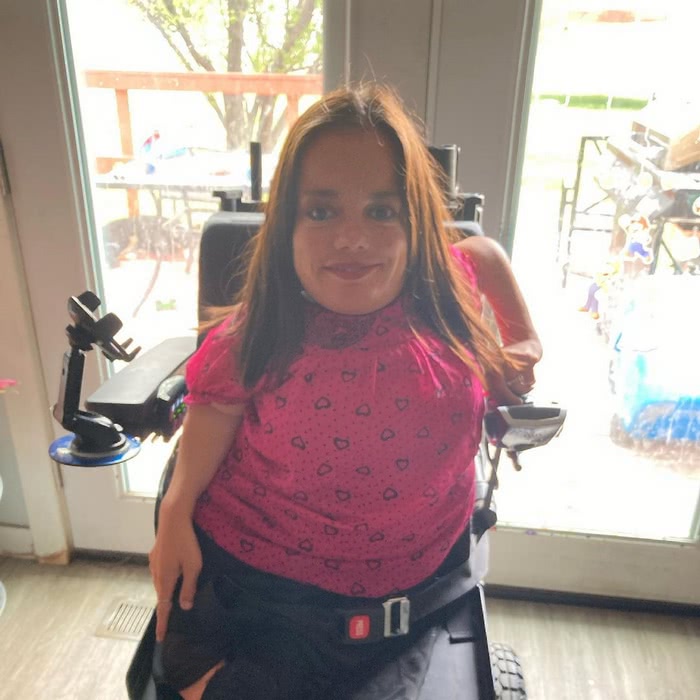 To get a little idea of ​​the situation, right after the birth, an X-ray was taken to find out exactly how Trisha's body was doing and, believe me, during her pregnancy her bones were broken about 150 times.
And this is not a new scenario for the young woman. Since she was a child, she suffers from these events with enormous frequency. Her entire childhood was marred by fractures. And even worse, every time the young woman wasn't studying, she was on some oxygen device to get her breathing better.
It is also worth remembering that she has used a wheelchair since she was 2 years old, as it became more evident that she really needed something like this, as her bones could not support the weight of her body. Even the chair can prove to be a problem in these cases, but Trisha doesn't think about giving up on her dreams.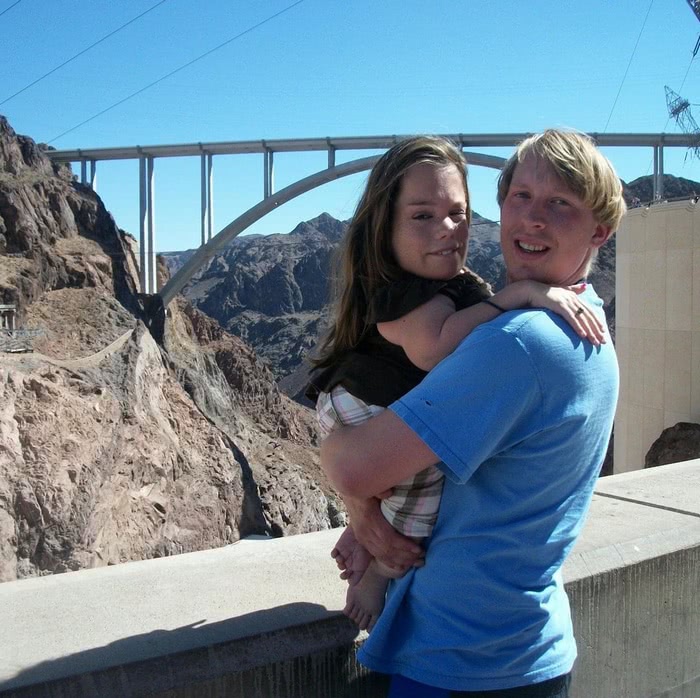 In a report she says that her lungs could not do the process of inhaling and exhaling correctly, that is, on their own and, in these cases, contracting a disease can be fatal! A cough or a sneeze can cause the bone to break. Even lying down the wrong way can cause an injury.
However, at the age of 12, Trisha received good news. The scientific community had provided a treatment so that she could at least walk straight ahead, strengthening her bones. With that she gained a certain autonomy.
To be able to get up already, it took about 6 months. However, in his own words, it was one of the most incredible sensations of his life.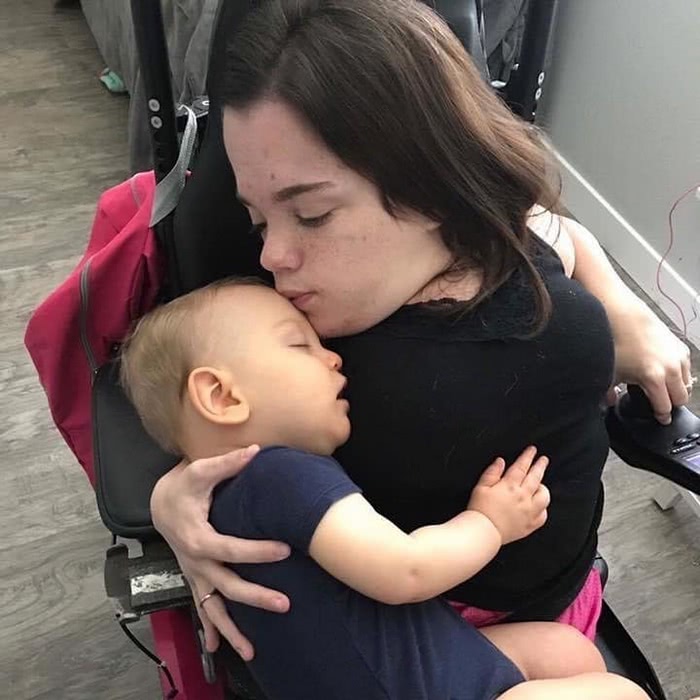 The next year, still improving, Trisha was also able to get out of bed, go to the bathroom, and take care of her electric chair more directly, alone, of course. At 17, she was already quite independent, to the point that she was able to go to university alone, where she also met Michael, her future husband.
This built a love story, and despite warnings not to have a child, Trisha was determined to do so. With all this emotion and strength, the young woman managed to have her child. Maven was born well, there's no sign of trouble regarding Trisha's illness. This was certainly great news for the whole family and even for the medical team!