Whatsapp, Instagram and Facebook crashing? See what happened!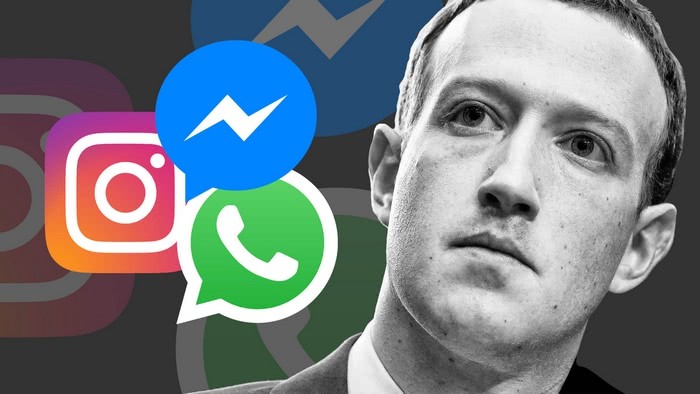 This last Monday, the 4th, a great instability was reported by many users of social networks. Her main ones here in Brazil were not working. Maybe your device is on this list, if you are curious to know better about this event, follow here the most important information.
The flaw resulted in a large amount of messages that could not be sent and, of course, in the general functioning of the networks, with posts that did not load in the user's profile. All this happened for Facebook, Instagram and Whatsapp users.
When the company's advisors here in Brazil were asked about these events, all that was said is that there is still an investigation into what happened.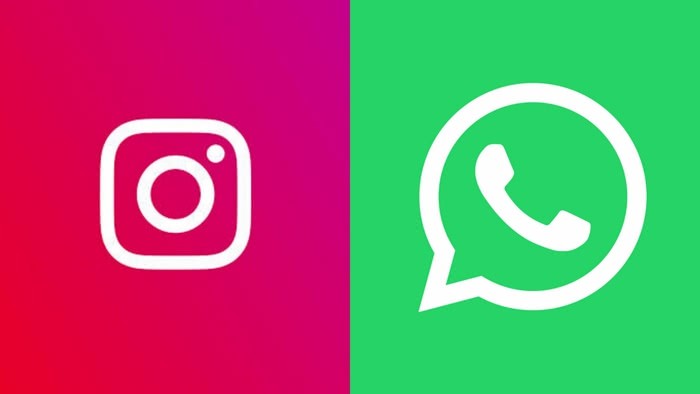 Remembering that the beginning of all this confusion was said within 12 hours of Monday, approximately. There was also a statement by one of the company's representatives in Brazil. Andy Stone posted the placement on Twitter.
In it, the executive said that he is aware that some people find it difficult to access the company's products and services, but since they were taking action to end the problem as soon as possible. Andy also apologized for the inconvenience.
According to Down Detector, a platform for monitoring websites. The instability of social networks was due to an error in the Domain Name System.
During the time of the event, more than 500,000 posts were made about it, because this was one of the hottest topics in the world. Many individuals reported that they ran several tests on their Internet to find out exactly what was going on, but it wasn't a network error.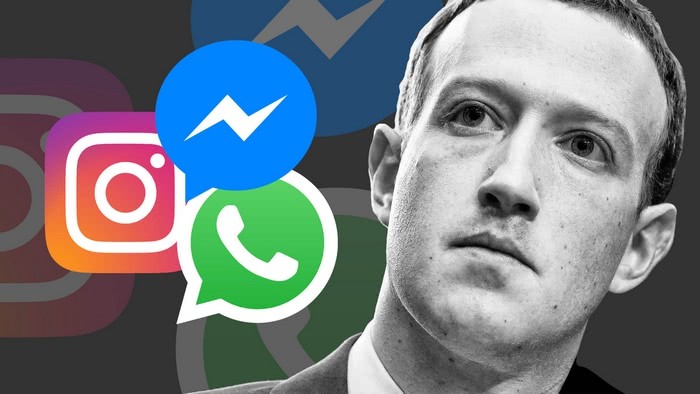 Others have even tested their cell phones, but nothing has really changed. And of course, as everything that happens on the Internet has a lot of repercussions, especially something of this nature, the Internet was crowded for months, many of them related to Mark Zuckerberg, the creator and owner of the aforementioned social networks.
It's not that uncommon to find errors like this on social media. The process takes place in large quantities throughout the year. Just think that not so long ago Facebook was having problems when conducting surveys, which happened around August of this year.
A little earlier, in June, there was a problem similar to this one, Instagram, Facebook and Whatssap were involved again. And finally, in April, there was a system crash as well, causing a lot of headaches for users.
But it is also worth remembering that, despite being something that happens, it is not really harmful. Most of the time the problem is solved in less than 24 hours. And, of course, it's not always a problem with all networks as it happened now.
In addition, this must be the biggest "break" in the running of apps of the year and lasted about 8 hours. Some users report that Whatsapp came back only after other networks, but by Tuesday, the 5th, the matter had already been resolved and Mark's team was ready to bring services to consumers again.