VLI opens internship vacancies for those studying higher education. Look!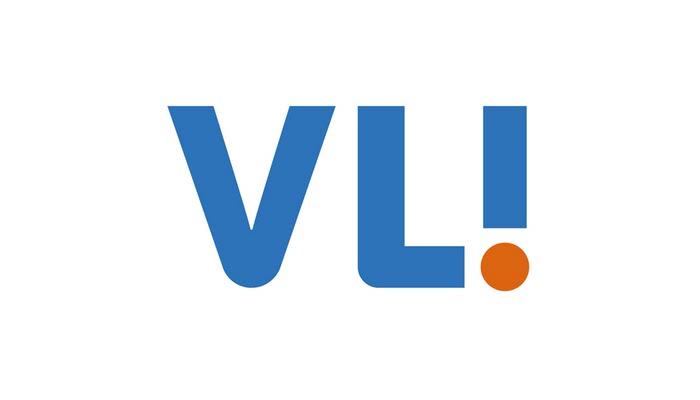 VLI is a company that operates in the logistics field and has vacancies open for those wishing to intern. Registration is open until November 8th. They were opened this Monday, October 4th. There is a lot of interest from people in this vacancy because it is spread over some Brazilian states.
Minas Gerais, Espírito Santo, Rio de Janeiro, Goiás and many others. There are a few requirements to be able to participate in the process, and of course there is an application-only phase, so let's take a closer look at how this whole process will play out so you know exactly what to do and your program benefits.
Remember that as a basic requirement a workload of 6 hours is essential. It is important to be able to spend at least 6 hours in the internship, remembering that the time is set by the company when you register.
Who can participate in the selection?
The selection process placed some restrictions so that not all people could enter the vacancy. First of all, it is an internship program, meaning you should only enter if you agree with the basic rules of the program.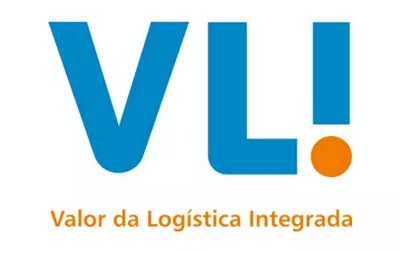 In addition, the participant must be attending at least the third period of any bachelor's or even licentiate's course, as well as having available working hours, as mentioned here.
It is also important to know that the contract has a duration of approximately 1 year, therefore, during this time it is important that you are inside the company and comply with its hours.
What are the benefits?
Now talking about the benefits, there are some points to highlight, such as the Christmas benefits and even the benefits club that you will receive when you enter the vacancy.
Let's leave it in a more organized way so that we can understand it better. You will have access to:
Advantage Club;

Transportation vouchers;

Meal ticket;

Christmas benefits;

Health insurance;

Life insurance;

Dental plan.
This, of course, is in addition to the salary, which must be compatible with the market. Also take into account the possibility of being hired within the company, since at the end of the first year of the contract, it is possible that there will be a renewal.
How to apply?
The application process is very simple and can be done through the company's official website, so there aren't many problems with this.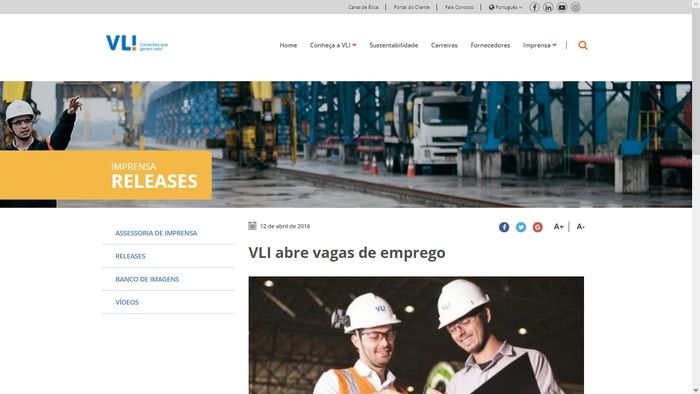 However, it is important to keep an eye on the time when registrations will be active. As there are many people interested, something may change in the meantime, so it is essential to register as soon as possible.
Finally, the process will have some steps to select who will work there. Everything will happen 100% digitally.
---
The position is good for young people who are looking to complete their college internship, earn some exciting benefits, be in a big company and be able to get a job there.
It is also important to point out that the 50 vacancies are distributed to the most different regions, so there is a very limited number per state!