Country singer betrays woman with drug dealer's wife. Check out the case!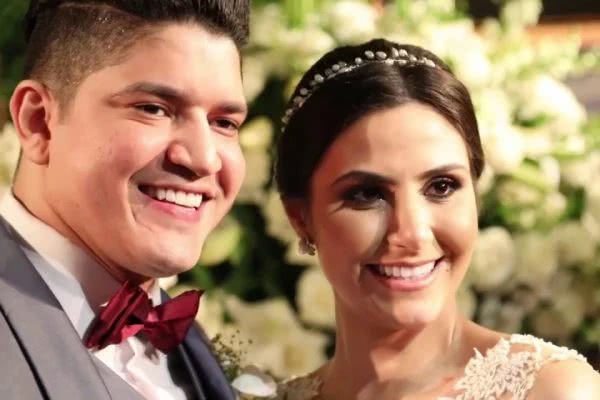 Diego, from the duo Diego and Henrique, had to close his Instagram account because he is worried about risking his life. With that the country singer is going through several unusual situations. His situation with the ex-wife of a drug dealer brought a lot of repercussion on the network. Everything happened in Campo Grande (MS). As he was afraid of losing his life, he locked his Instagram account. If you want to know more about this case, follow now some very important information.
This information was considered by journalist Léo Dias. According to him, there is a huge concern that the member of the criminal faction First Command of the Capital use his personal information in some way to reach him. Of course, it may even happen that people he knows suffer in some way from this issue.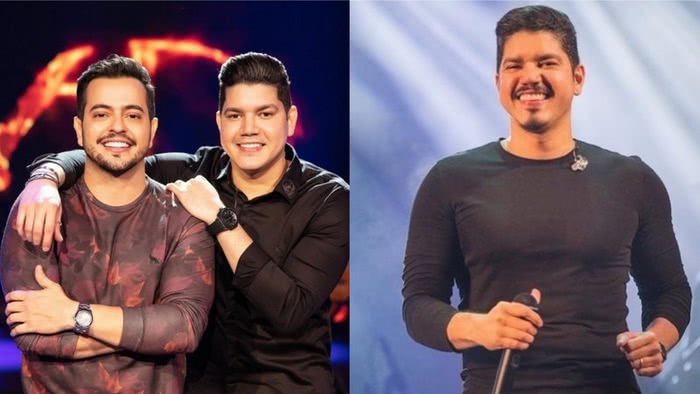 But it is not just this situation that stands out here. It is worth mentioning that the singer was already married to Annaí Bernardes. In Campo Grande, which is where he lives, there is a lot of excitement about this situation. Fans still don't believe he betrayed Annaí to venture into something like this.
From what can be understood, there is still a lot to be dealt with and the singer does not know if he will have the protection he wants. As the drug dealer is part of a famous criminal faction, it is even more difficult to establish a safe path, something that really protects Diego.
The case still needs to be thoroughly investigated before any decision is made. Diego's goal was not to make the image of his wife and her husband public, as this issue could have an even more intense impact on his career or his life.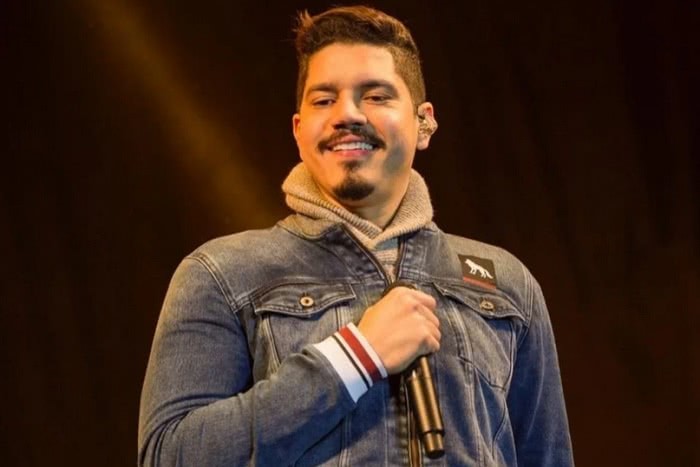 After these events and the Leo Dias report, the end of the relationship between Diego and Annaí was announced by the duo's press office, however, despite this many fans want to know about this new romance that the country singer is living, but none extra information has been released regarding this.
As for the professional's safety, according to the latest news, it is not necessary to worry so much, but it is a fact that both he and his name are public and sooner or later it may reach the ears of some people. So you can't be too careful, Diego knows exactly how important this is, for that very reason he's still taking refuge inside his house, just as his relatives and acquaintances should be a little more careful.
Now, what's left for fans is to wait for the news, to know exactly about the singer's safety and also if he will continue to act in the field. This is a complicated issue, therefore, it is important to know how to deal a little more with the data that will be passed on by the press.
On the other hand, Diego prefers to remain silent about the whole situation, because it's a little complicated to talk about it without first knowing exactly what to say. Your advisers can help during this process and, if possible, they will be the ones to speak out!