RecargaPay opens more than 60 vacancies for different sectors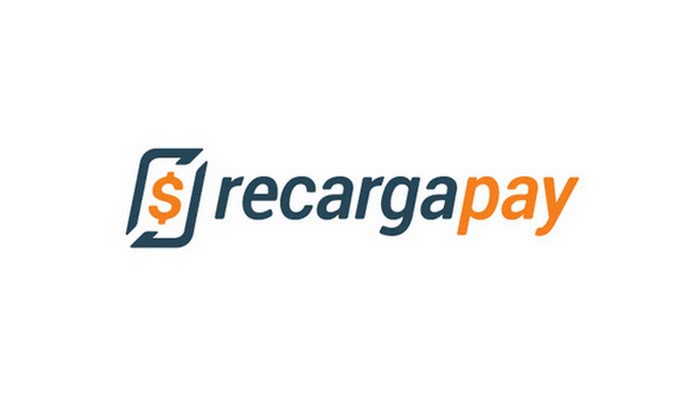 Anyone who uses the internet or even has even minimal contact with technology in payment methods should know RecargaPay well. It is a company that offers different payment solutions and currently has more than 60 vacancies open in different fields. 
Both for the technology and product sectors, as well as for operations, finance, BizDev, marketing and customer experience, it is possible to find more than 60 vacancies evenly distributed at these points. The only really important requirement is that the candidate must be graduated from higher education within one of the categories mentioned here.
Most of the vacancies are related to the technology and product sector, within these categories there are professionals who will work, for example, with database development or even as a Java engineer. There are other functions as well, but for more details, it is interesting to visit the company's official website to find out about the process.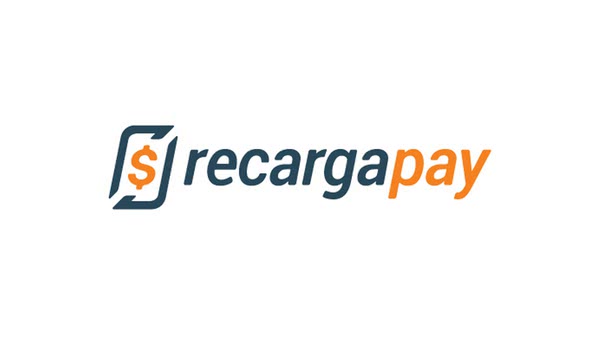 There are also options for BizDev, which has openings for those who work as a junior regulatory attorney as well as a new business analyst and a senior credit risk analyst. These are the sectors for this area, that is, they are very specific and limited since most of the other vacancies are based on the technology proposal.
Another important point to mention is that most of the vacancies require the professional to have previous experience within the sector. Although many people manage to have this experience, it is already clear that the company is looking for the most qualified professionals to work. All this considering that you must have a higher education diploma.
It is also important to highlight that the company has different centers, most of them in countries outside Brazil, so in certain vacancies English or Spanish can be trivial. Of course, all these issues will be clarified during the process and information about the need for such knowledge is specified in the vacancy.
There are also some interesting points about the benefits. The salary value, as expected, will vary from place to place, however, the other points can suffer really interesting variations. Remembering that to find out more about this and other issues of the vacancy, it is interesting to visit the company's website and look for what you want, however, in general, the benefits are good and typical of large companies in the market.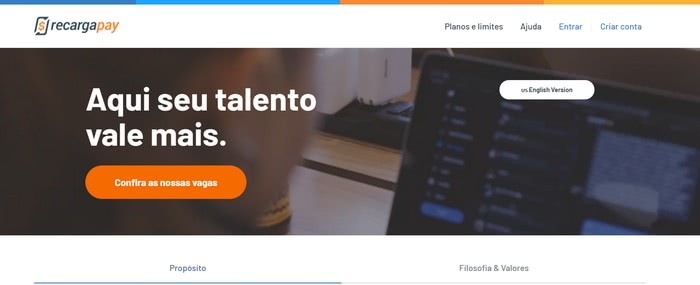 The professional will have transportation vouchers, medical assistance, life insurance, possibly Spanish classes and discounts on English courses, remembering that this knowledge is very important for those who work at Recargapay. You also receive 70% discount on masters, undergraduate or postgraduate courses, as long as these are related to the business administration sector.
And finally, there are also some vacancies that do not require the candidate to graduate from higher education, but to find out exactly which ones are like that, it is important to go to the official recruitment website from this link.