Night pix will be possible with transaction limit only. Understand better!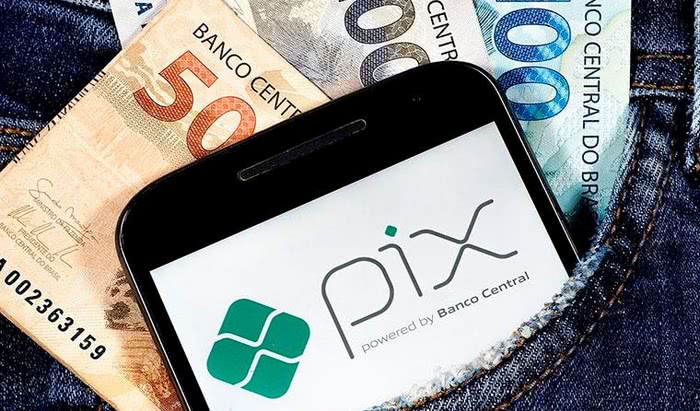 Pix with limitation? Yes! It all started on Monday (4). Overnight transfers now require a maximum amount. In general, the system stipulated this for the hours of 20:00 to 6:00 in the morning. During the rest of the day, however, everything will happen in the same way, there will be no limits in this case.
The measure that was approved by the central bank has some goals, and that's what we'll talk a little more about now.
Well, the truth is that with pix everything has changed. Financial transactions have become very fast. Be it a transfer or a purchase, the ease of technology has transformed the world in a very agile way, however, this has brought some inconveniences.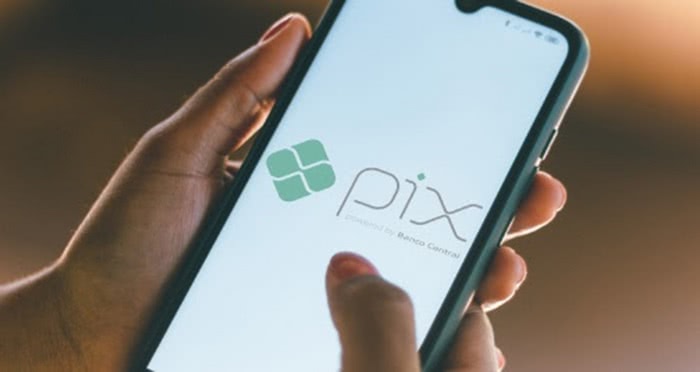 According to the Central Bank, the objective of this strategy is to drastically change people's security. The goal is to reduce fraud and even night-time kidnappings, but let's understand this in more detail.
The first point is to understand that the corporate account was not affected by the new rules. The restriction applies to pix transactions as well as instant payment actions. It was also valid for interbank transfers, by TED. The same was true for payment slips and debit card purchases. There really are many restrictions, but everything is in agreement so that the user is not harmed.
That's also why the limits only exist during the night period, as during this period there are more difficulties and robbery or kidnapping events. The customer can also change transaction limits from the bank's application or any communication channel. But, it is worth remembering that this will only happen within a longer period, from 24 hours to 48 hours.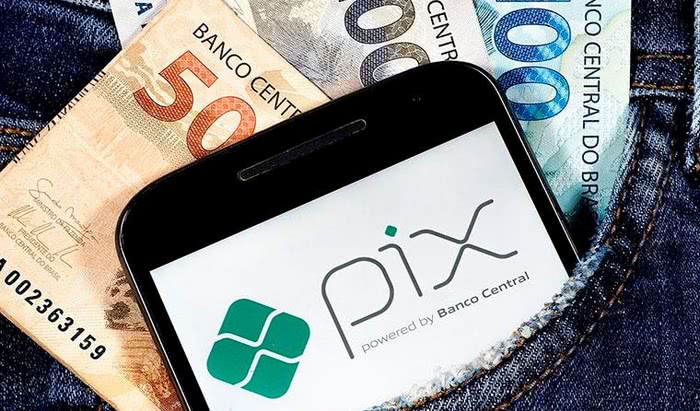 Institutions will also offer different pix movement limits during the day and night, as is already happening. Of course, during the night shift the throughput can be even lower.
Finally, and perhaps most importantly, it will be possible to establish that the account may receive a high value of a pix and others that will be actually affected by this event. In general, you will be able to choose who can pay more and who can pay less.
In addition, just last week the BC established even more measures to combat crimes related to transactions. They will be in effect from the 16th of November.
Some of them are aimed at blocking payments, as is the case of blocks referring to individuals that can happen in periods of up to 72 hours, this, of course, considering that the account being benefited can be used for fraud.
With these changes, some people feel more secure, but still others wonder if these measures are the most interesting for the security issue. Of course, this is a change, so only time will tell if it will work. However, the measures taken by BC make it possible for the daily