Lula makes a statement that makes deputies apprehensive: Look!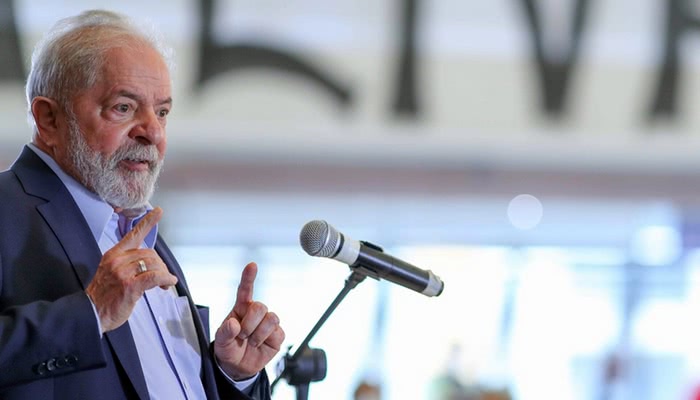 In a meeting between Lula and PT benches in the senate and also in the chamber, a message was given by the former president, which left some deputies apprehensive. Let's see a little more about what actually happened during that meeting.
At the meeting he had this Monday with the PT benches at the congress, Lula left an opinion and an action that for many was controversial. The main idea is that there is a defense on his part that lawmakers with warrants should not receive more resources than other candidates who should try to campaign next year.
However, this was not the only agenda brought into play during the meeting, as some interesting points were also made about current President Jair Bolsonaro. Overall, a more complete assessment was made of the acts related to the opposition's desire and also the way in which it has behaved.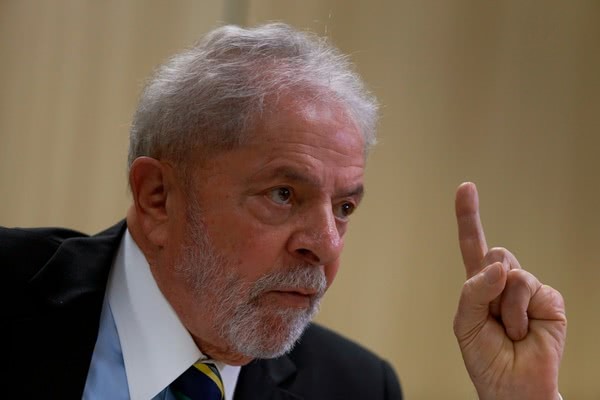 According to Jean Paul Prates, senator from Rio Grande do Norte, it was agreed that the balance of people in the demonstrations was very positive. According to their reports, it is clear that it is possible to bring the people to the streets, despite the fact that the latest demonstrations have a smaller number of people than the one that took place on 7 September.
Of course, during the meeting many criticisms were considered in relation to the Bolsonaro government, however, the issue that became most interesting was one of the messages given by former president Lula, who left many deputies a little apprehensive about the candidacies for the year. from 2022, let's see a little more about that!
Despite being something quite interesting, many people wondered about the real reason for the former president to do such an action. This is still an issue that should be well discussed, however, it is already clear that some candidates are apprehensive about what could go ahead.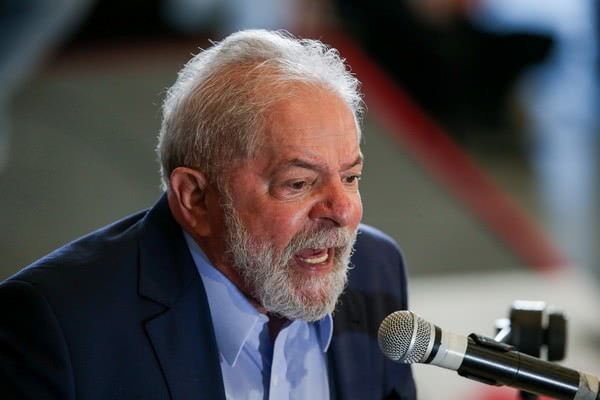 He also cited that he does not want to prevent anyone from trying their luck at the polls next year, which, of course, could lead to the removal of already-elected deputies from their posts. Despite everything that could happen with this decision, none of the parliamentarians present wanted to face the PT, but of course, after that, a group insisted on making a "complaint".
As already said, this is an issue that must be carefully evaluated, but it is already clear that the PT member does not want to change his opinion on this possibility. Of course, this is also a good time for some people looking to get elected to different political offices next year, as the campaign budget will be the same.
With the entire political and social scenario emerging in Brazil, there are many issues to be worked on. And, it is also important to remember that Lula does have a large amount of voting intentions and he fights directly against Bolsonaro's voting intentions. Exactly how this will end is not known, but we know that both sides are still going strong!