Dog awaits family return after being abandoned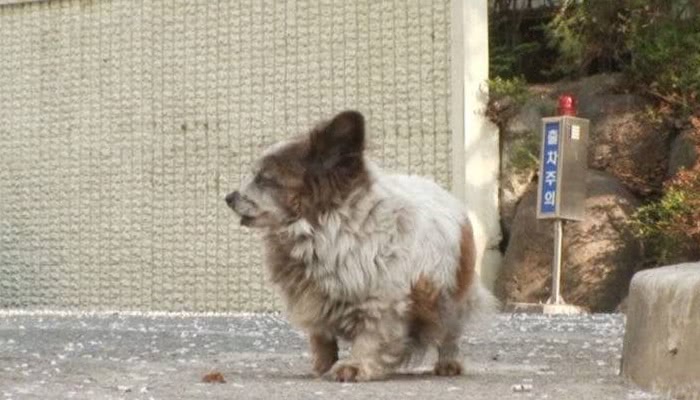 An unusual story of loyalty. An elderly female dog, who was about 10 years old, spent her entire life waiting for her guardians, who abandoned her when she was a puppy. These, simply abandoned her in the street and left.
If you've heard the story of the dog Hachiko, which even turned into a movie, you'll find several similarities between them. Bokshil's story is really capable of touching a person and his relationship with Hachiko's makes her even more beautiful.
In Hachi's story, the dog waits for his deceased guardian at a train station for all the years of his life. She was also the story that gave rise to the film "Always by your side" and the dog was given a statue at the station where he stayed, thus eternalizing his loyalty.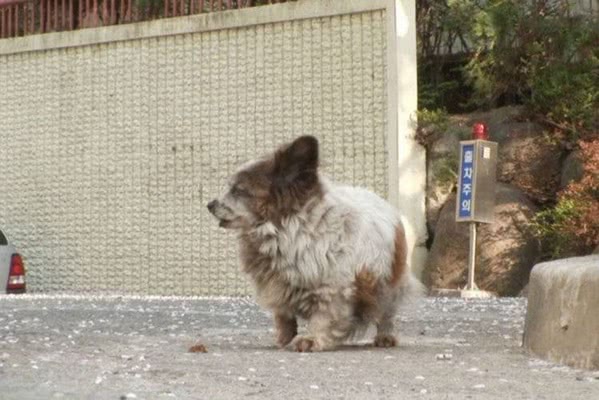 In our story, the dog is South Korean and, although the reasons for her being there are minor, since the tutors simply abandoned her, her loyalty is very much related to Hachiko's.
As time went by, she continued on the streets, living on what little she could eat. That is, with the few snacks that strangers threw her. According to a local TV channel, Bokshil lived next to a surveillance booth on the outskirts of where his former guardians lived. She lived there for about a decade waiting for his return and didn't leave the place for nothing!
But her story changed completely and reverberated throughout South Korea after some residents of the neighborhood told the press about the event. And in fact, even the tenants nearby claimed that they already had a special affection for the little dog, who showed her loyalty in every way.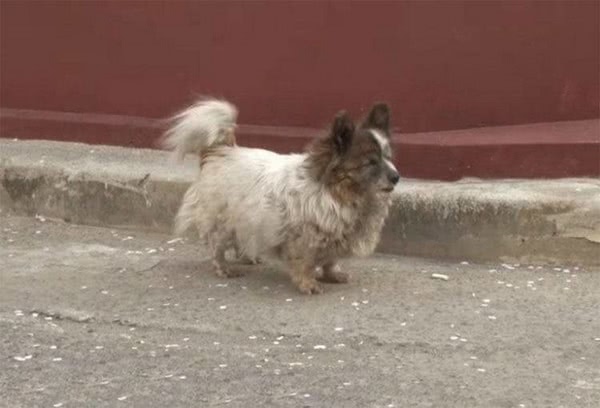 And yes, Bokshil was a name given by the neighbors, as its former one is not known exactly. The word, translated into Portuguese means "cute". In addition to part of the vision that was lost during those years on the street, currently his diet is based on crushed food, since during that time he also lost part of his teeth. 
Finally, as if these problems mentioned here weren't enough, the little dog was also diagnosed with cataracts. She is nurtured by the community for now, but still doesn't want to have another tutor and prefers to live on the streets. Attempts have been made to provide a home for the dog, but she becomes depressed when she is removed from the building.
It's a docile little dog, but too stubborn to get out of there. Apparently all she wants is to wait until her owners return. In the end, the residents gave up on taking her away and all they want now is to take care of her right there.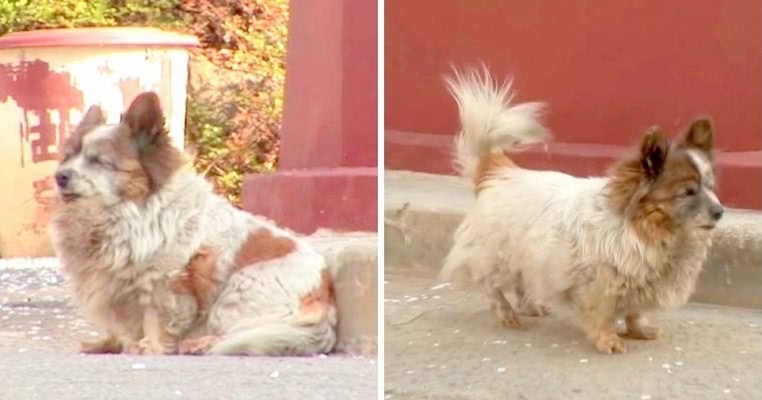 One of the neighbors reported that the desire of the people who take care of her there is just to let her finish her waiting journey by being well fed and served, so that she doesn't suffer so much while she waits. Definitely one of the most beautiful loyalty stories and one that probably won't have the expected happy ending!